We have been extremely blessed with our board members for Love Africa Youth. With the exception of Ian, the vice-chairman all have worked together on another youth focussed NPO Desert Peace, in the Middle East. Ian is Lee's father and the ground contact in South Africa.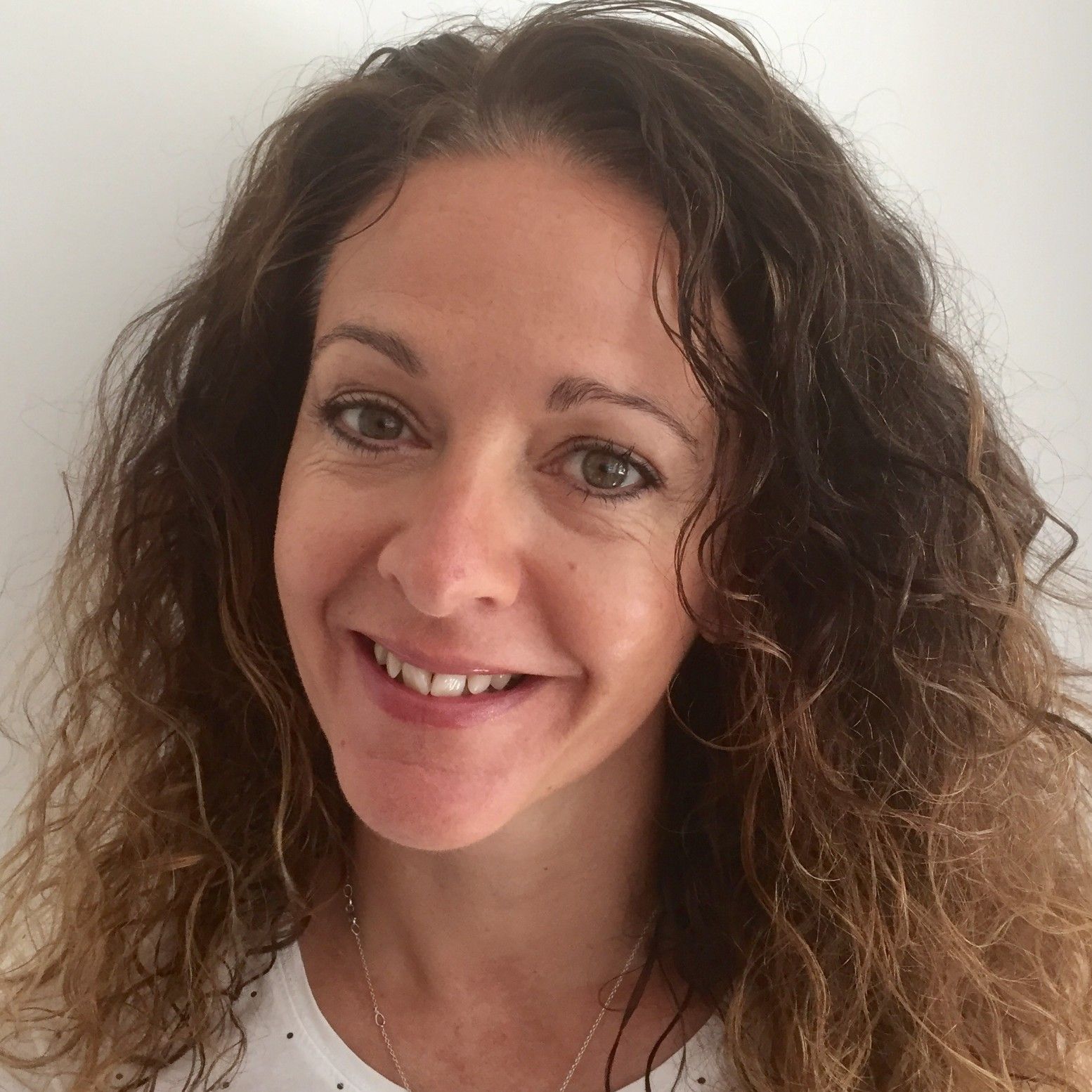 Lee Larsen




- Chairman -
Lee has just graduated with a BA in social work in Denmark. Before that, Lee was the operations manager for a multicultural NGO in the Middle East, Desert Peace Expeditions that reached to out troubled youths. The project ran for ten years. Lee established Love Africa Youth as a non-profit in Denmark to support the work that her father, Ian Campbell had been doing in South Africa. As a Danish South African she has an understanding of the enormous poverty in the country and social work has always been close to her heart.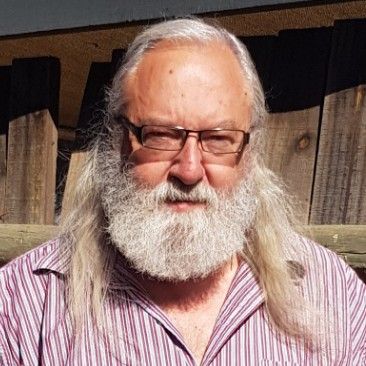 Ian Campbell


- Vice Chairman -
Ian is a Christian Missionary with over 30 years experience in the mission field. He headed up feeding schemes in Soweto and Cape Town in his earlier years as well as living in the Middle East as a missionary for nearly 20. Ian has been working with the community in Ermelo for just over 10 years.
Religion that God our Father accepts as pure and faultless is this: to look after orphans and widows in their distress and to keep oneself from being polluted by the world.
James 1:27 NIV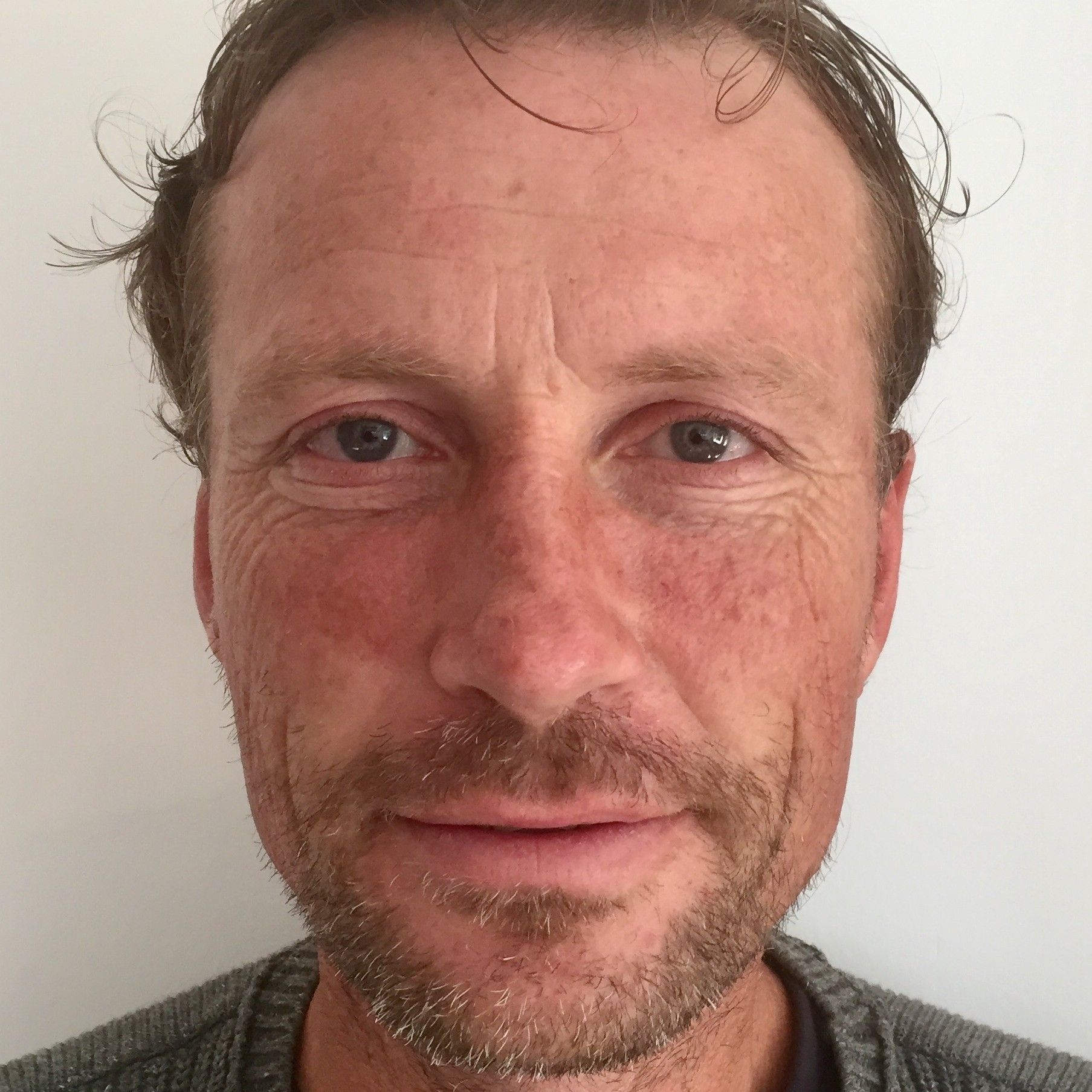 Benjamin Noer Larsen
- Board Member -
Benjamin works in construction in Denmark. He has worked for many years aiding in humanitarian projects, especially in Eastern Europe. Benjamin was the field manager for Desert Peace expeditions and oversaw the daily work and 18 voluntary staff. Benjamin supports Love Africa Youth and says: "When you've seen the children and witnessed the need first hand, you cannot ignore it."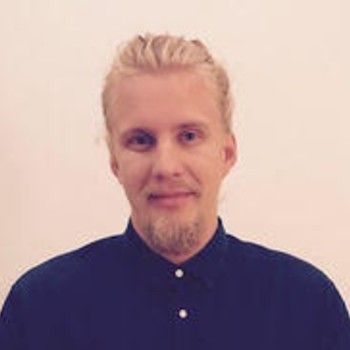 Daniel Noer Thyde


- Treasurer -
Daniel has completed an MSC in Biomedical Engineering. He worked with Desert Peace Expeditions as a volunteer for 9 years. Daniel is passionate about Love Africa Youth, as the work initiated by Ian Campbell enables one of the most challenged and neglected parts of society to be a healthy and flourishing community.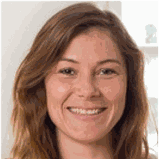 Jemima Noer Thyde


- Board Member -

Jemima has an MA in law from the University of Copenhagen and is currently working for the Danish Medicines Agency in Denmark as a legal representative. She has worked with several humanitarian projects and was a part of the Desert Peace Expeditions team. She has many years experience working with youth both in Denmark and all around Europe. Love Africa Youth is a special project driven by people with love, passion and skills, who take action.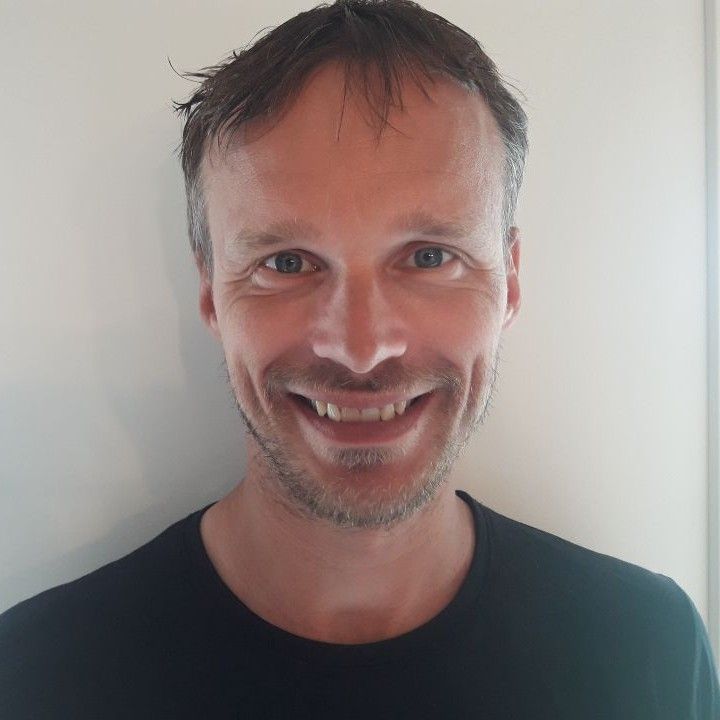 Søren Nielsen
- Board Member -

Søren works clearing the streams in Denmark ensuring clear flow. Søren was a member of the board in Desert Peace Expeditions and a great asset in many areas. He has been involved in various humanitarian projects throughout his life. His passion for Love Africa Youth stems from a strong belief in an obligation to care for the poor and needy, especially where children are concerned. He lives in Denmark with his family.